Long Island Maltese

The best kind of Maltese is a Long Island Maltese.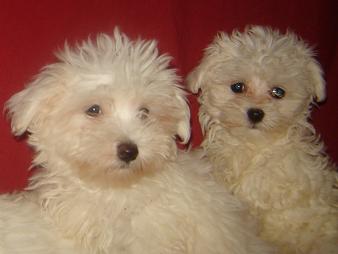 Welcome to our website, where we hope to complete your search for the perfect baby Maltese.

We are not a pet shop.  Rather, we breed and network with other reputable breeders to provide quality Maltese puppies from our home on Long Island, NY. We have a regional reputation for providing quality pedigree puppies.

Our hand-selected, registered, purebred Maltese are breed for health, longevity, quality, temperament and trainability. 

Contact us to see pictures of our available puppies and read more information.